Janet Spiegel is a graduate of Virginia Commonwealth University with a BFA in painting and printmaking.  After graduating, Janet moved to New York City where she continued her art studies and began exhibiting her artwork.  While living in Charlottesville, Virginia, she won a fellowship in painting from the Virginia Museum of Fine Arts in Richmond.
During her earlier years in New York, Janet Spiegel met her Indian Guru, Swami Muktananda.  Janet and her family spent many summers living in the ashram he started in the Catskill Mountains, participating in spiritual practices.  Having a need to do more creative work, Janet began doing drawings inspired by these many years of practicing Siddha Yoga Meditation.
Spiegel's current work is influenced by her experiences in Siddha Yoga as well as Indian art, fashion illustration, children's book illustration, Japanese anime, and contemporary visionary art. The artist's use of simple shapes, patterns, and colors create an ethereal quality taking you to another time and place. Her drawings capture the attention of the sophisticated fashionista as well as an even younger generation. 
Please Contact Us for pricing or additional details.
Digital Prints by Janet Spiegel
Old Roses
Garden Party
June Bug
Homage Ann Mondrian
Homage to Dots II
Homage to Dots
Aye Aye Captain
Chandelier
Red Gingham Dress
Can Can
Almost Amish
Parasol
Golden Living Dreams
Paisley Lotus Girl
Little Princess
Gypsy
Emerald
Neon Yogini
Happy New Year
Goddess of Dawn
Flower Child
Devotion
Starry Eyed
Blue Moon
Lotus Flower
Bejeweled
Queen of Roses
Chiffon
Lil Girl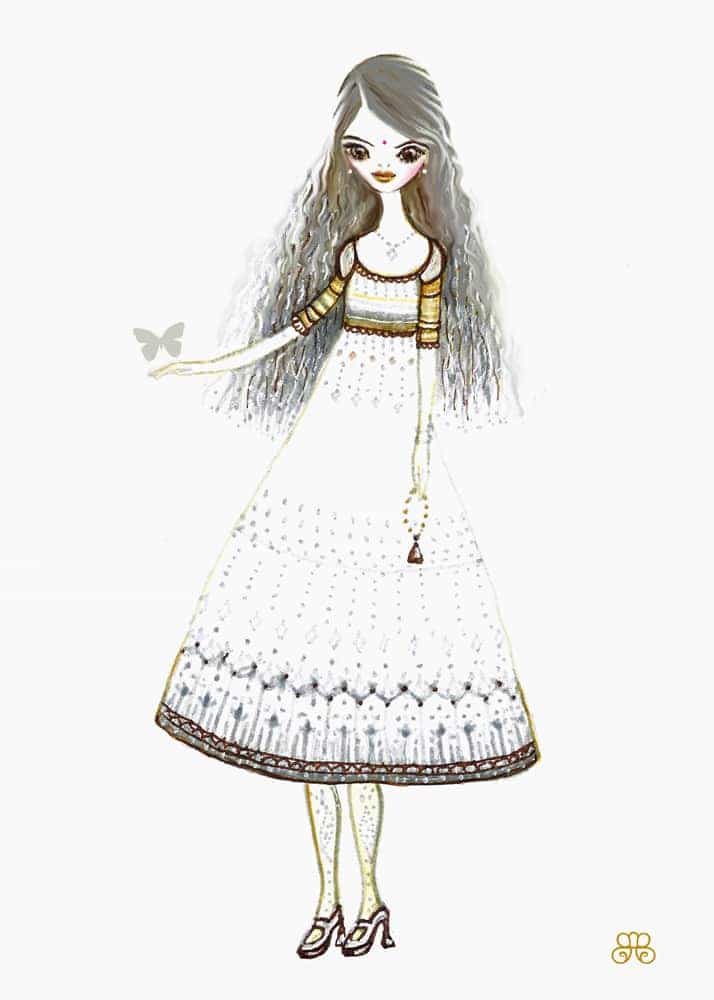 Silver Butterfly
White Ruffles
Bisque Moon
Hello
Fashion Print
Pink Check Dress
Lawn Dress
Pink
Butterfly Fairy
Butterfly Queen
Mori Girl
Fairy Princess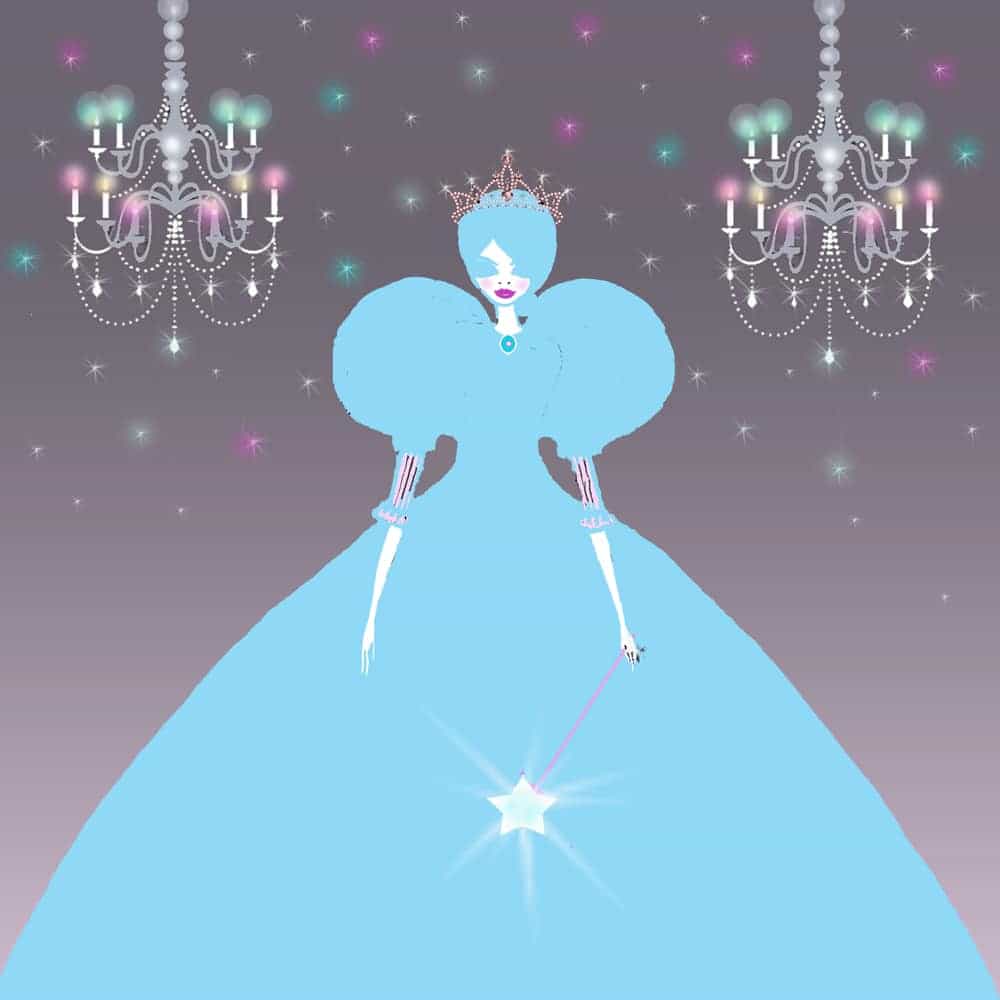 Fairy Godmother
A Beautiful Day
Candyland
Two Moons
Floating in Space
Evening Light
Om Sky
Oil Paintings by Janet Spiegel
Roses in Green Vase 16x16
Pink Roses 16x16
Polka Dot Bowl 12x9
Blue Porcelain 10x8
White Bowl 14x11
3 Jars 8x10
Deep Blue Silk 14x12
Pale Blue Silk 14x12
Blocks 14x12
Rose Creamer With Knife 14x12
Green Patch 14x12
Fairy Sky 12x12
Fairy Water 12x12